WELCOME BACK SHARKY FAMILIES!
We invite you to join us for our first
PTO
meeting of the year (held via Zoom) on:
Tuesday, September 1st at 6:00 pm
(Zoom link will be provided)
Why attend
PTO
meetings?
Get to know your

PTO

Board
Connect with other SJCA families
Have a voice in the activities and programs that

PTO

supports
Bring and share all your ideas/suggestions to help make a difference in our school community
We look forward to seeing you!
*Be sure to scroll to the bottom of this post to meet this year's

PTO

Board!*
The first day of school is definitely different this year. Let's have some fun and get creative with it. We'd love to see what your first day looks like, so send us your distance learning photos.
Show us a silly face or flash your best ready-to-learn smile. You can use props or backgrounds if you'd like. Whether you pose alone, with family members or pets, we want to see them all!
Take a look at what
PTO
Board Member Mrs. Salazar and her family did for their distance learning photo shoot:
Photos by: Andres Castañeda
Please email photos to
pto

.volunteer@sjcharter.com
on Monday, August 31st so that we can post for all to enjoy!
In partnership,
Your
PTO
Board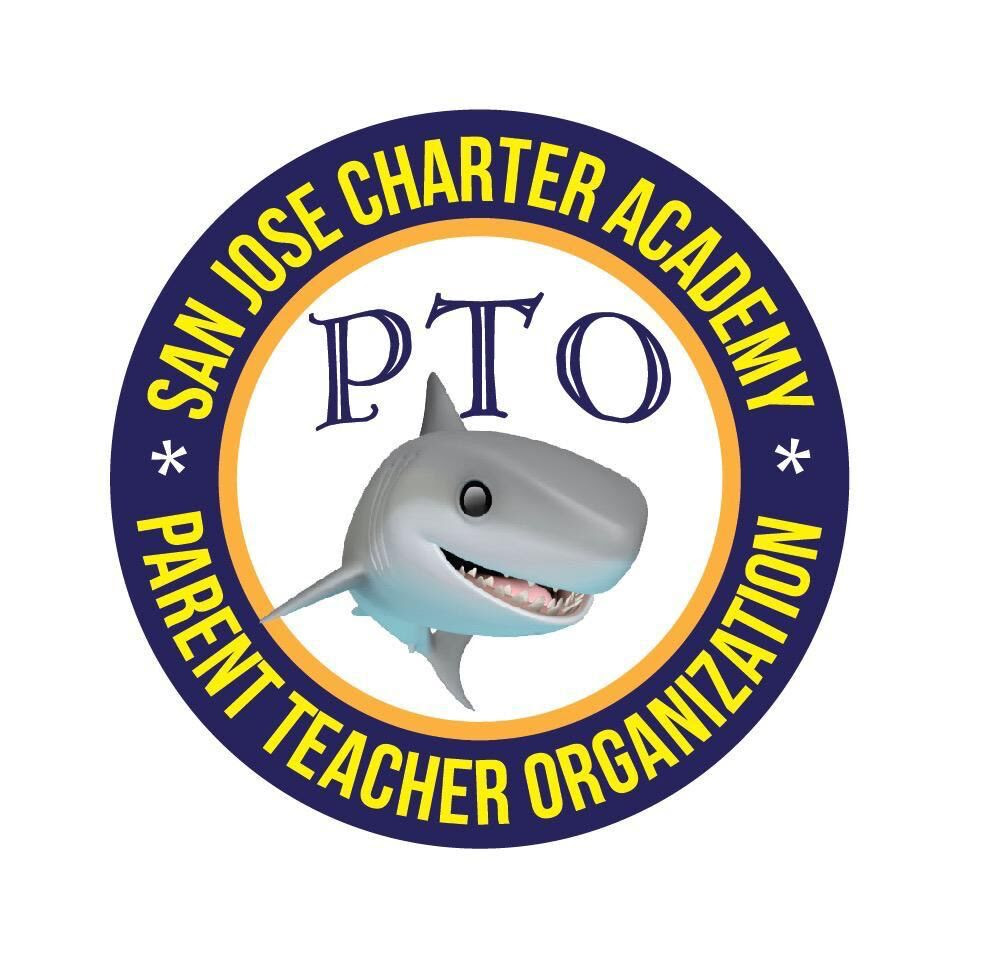 Meet your 2020-2021 SJCA

PTO

Board:
Diane Sanchez - President
Leilani - 8th Grade, Alexa - 4th Grade
Alexis Medina - Vice President/Fundraising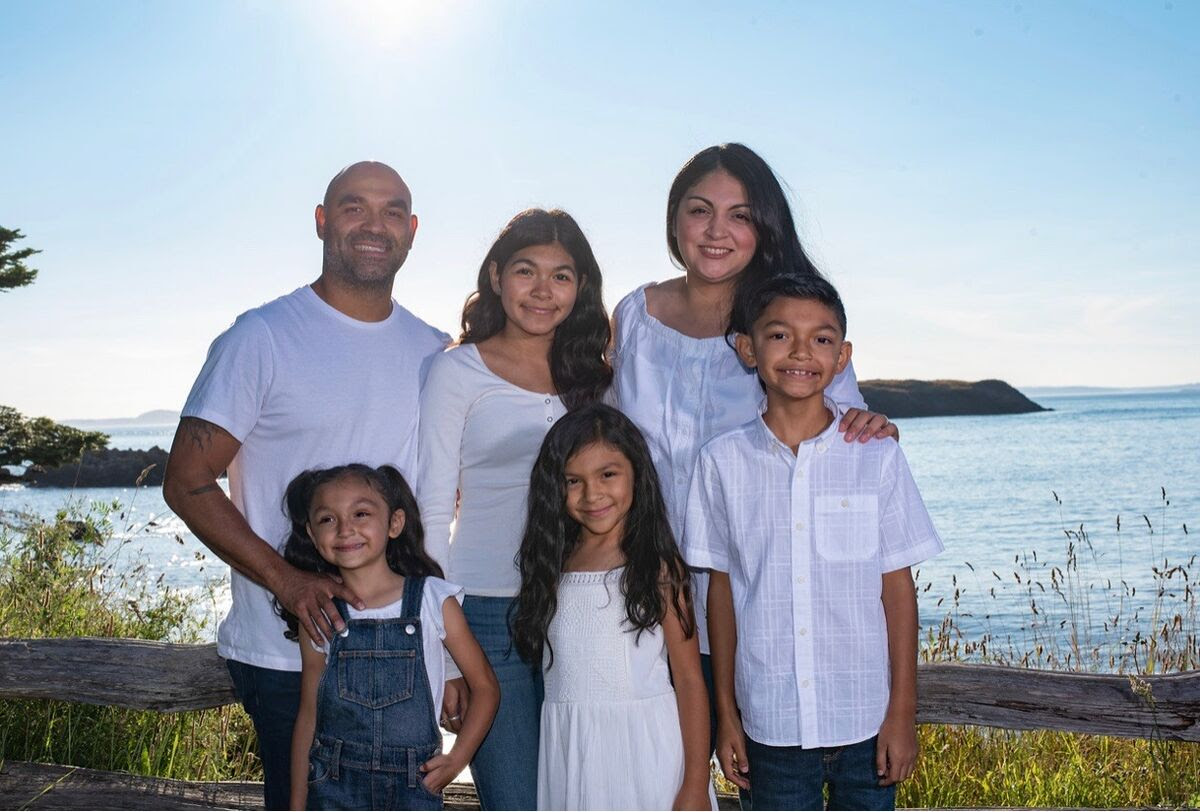 Kameren Arias
- Secretary
Liam - 3rd Grade, River - 1st Grade, Margot - TK
Judy Chan - Treasurer
Jocelin - 7th Grade, Jaeden - 5th Grade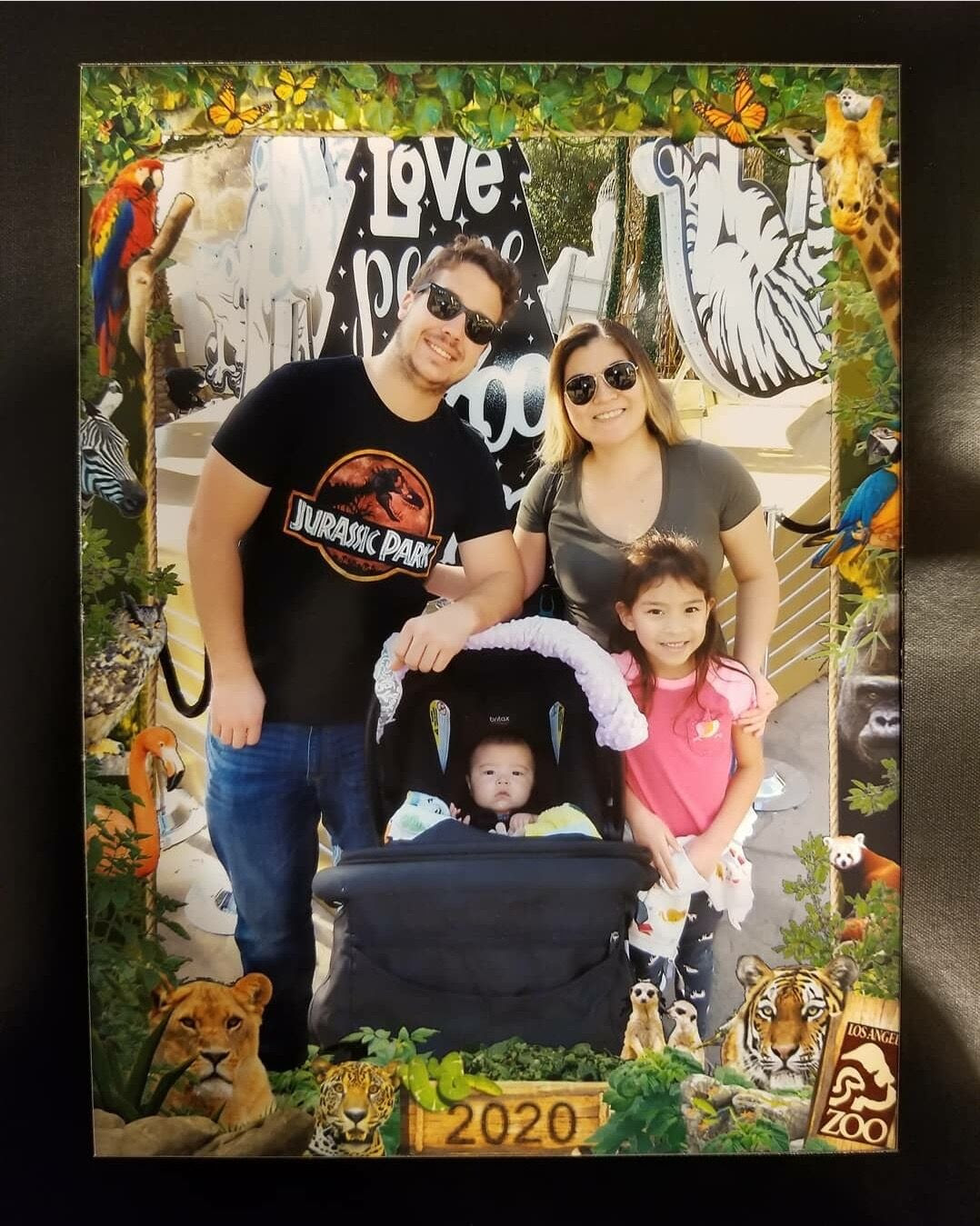 Nikki Suzuki-Uyeno - Events Coordinator
Veronica Zamora - Volunteer Coordinator
Desiree Estorga - Member at Large
Sandy Salazar - Member at Large
Ethan - 6th Grade, Alexis - 3rd Grade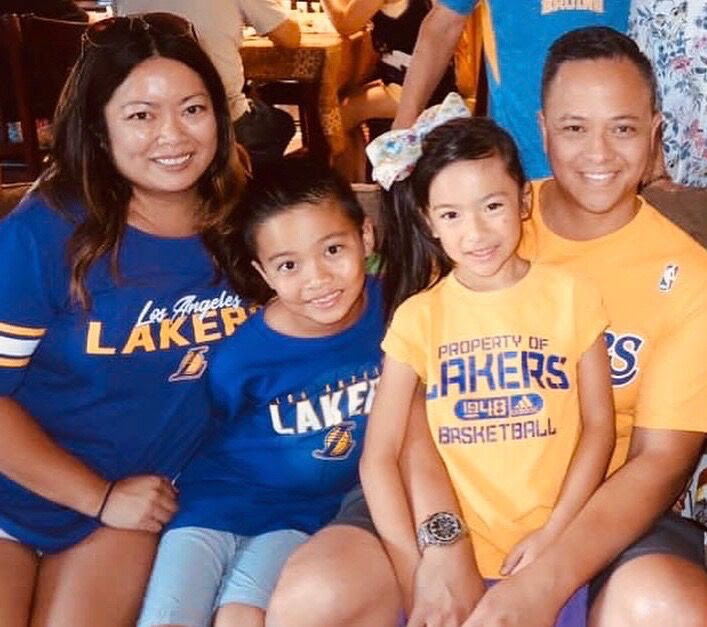 Desiree Jaojoco - Member at Large
Dominic - 4th Grade, Madelyn - 1st Grade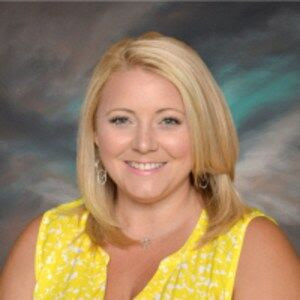 Cassie Schaefer
- Teacher Representative (Elementary)
Lauren Mejia
- Teacher Representative (Junior Academy)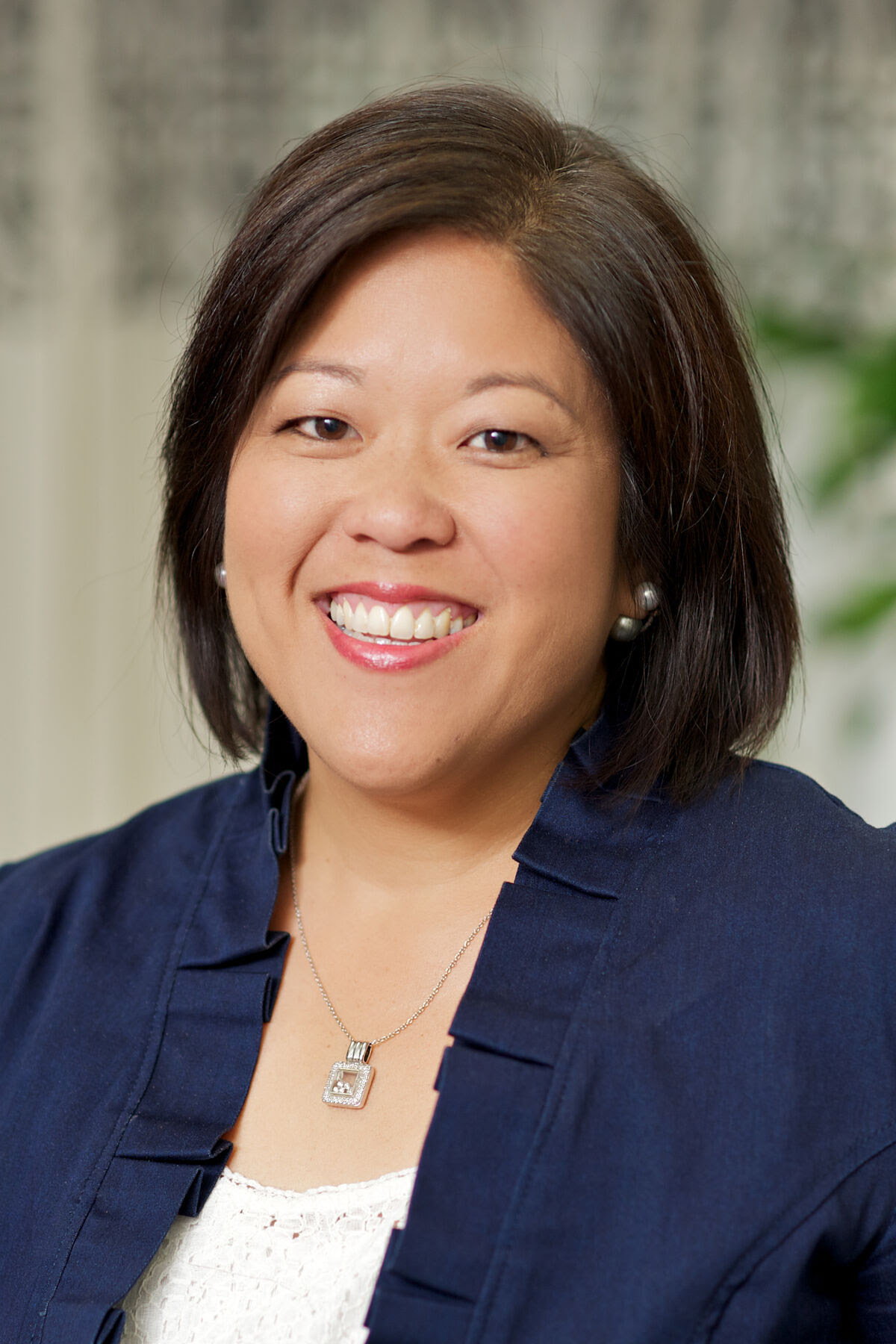 Erin Shiroma
- Parliamentarian